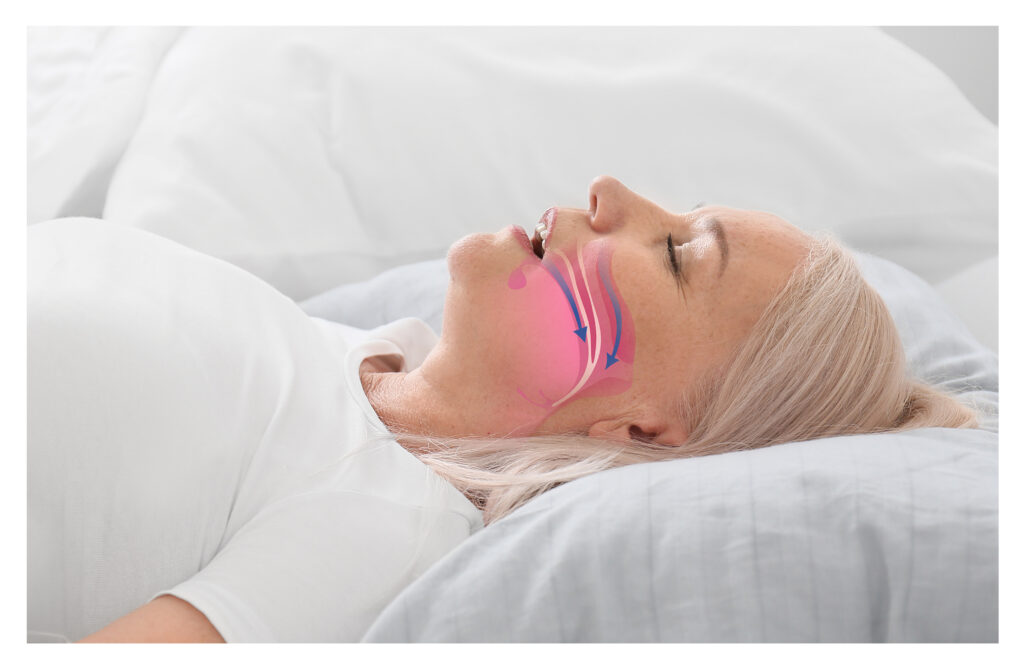 Sleep disorders affect quality of life and, if left undetected and untreated, can have serious health consequences for the sufferer. Many people who are diagnosed with sleep apnea find out this information from their trusted dentist. If your dental practice isn't equipped to offer dental sleep medicine, it's time to learn more and find out why it's integral to your future.
The Risks of Sleep Apnea
There are significant health risks of sleep apnea, including hypertension, mood disorders, diabetes, and heart disease. For some people, untreated obstructive sleep apnea is fatal. Premature death from obstructive sleep apnea (OSA) is a tragedy. Knowing you have the potential to treat a sleep disorder that can save a life should make every dentist want to offer dental sleep medicine treatment.
Establish a High Case Acceptance Rate for OSA Treatment
Now, just because you offer dental sleep medicine, that doesn't mean patients are going to be open to the case. When you are aligned with an experienced DSO, you receive oral appliance therapy assistance which includes case presentation and acceptance. Your patients need to understand just how serious OSA is – and that it can be life-threatening. But this information must also be delivered in a kind, gentle way, not an alarmist fashion.
There is a fine line between selling a service that a patient could benefit from but doesn't necessarily need and making sure a patient says yes to a dental treatment because it's for their own well-being. You want to get it right every time when it comes to OSA. When you invest in continuing education about obstructive sleep apnea therapy, you get the boost you need to deliver persuasive, clear case presentations.
Incorporating a new treatment of any kind into you practice forces you to consider how patients will react to the treatment and its cost. Having confidence in your dental sleep medicine offerings is critical – it's just like telling your patient about the importance of a porcelain crown or a dental implant or a course of Invisalign.
Successfully Implement Dental Sleep Medicine Into Your Practice
If you want treatments for sleep apnea to soar at your dental practice once the parameters have been established, your entire team needs to be on board. A high case rate acceptance occurs when not only the dentist believes in the therapy, but the team does too – everyone from your hygienists to the front-office staff to the back-office staff.
The more people who reinforce the benefits of dental sleep medicine, the more confident your patient will feel about the treatment and the more they will understand why they need it. Consultative sales training offered through your DSO will be incredibly helpful in this department.
Get Help Incorporating Dental Sleep Medicine
Independence Dental DSO is affiliated with OSA University, an online education platform that provides remote dental sleep medicine training to dental professionals. Partners with our DSO experience rapid dental practice growth through OSAU continuing education.
If you are ready to upgrade your dental practice, reach more potential patients, and offer an advanced form of care, contact us today to learn more about dental sleep medicine. Find out how we can work together to incorporate this treatment into your dental practice.