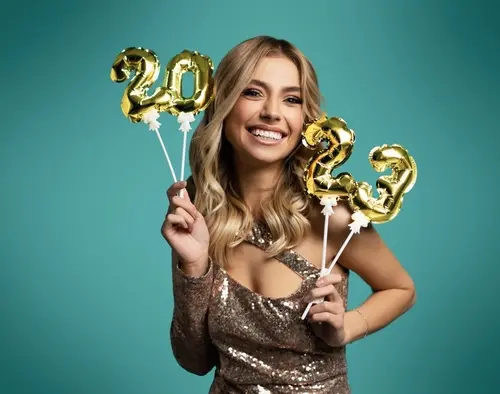 Dental marketing is never static. There is always a new way to advertise, whether online or on paper. There are new ways to leverage social media, opportunities to upgrade your website with features like a before-and-after smile gallery, and ways to build the seeds of connection for future sales pitches. Dentistry is about teeth, but it's also about savvy marketing, and here are just some of the ways to help your practice shine.
Leverage Social Media Platforms
Do you like to use social media? Maybe there is one particular platform that draws your interest. You don't have to be on Instagram and YouTube and Twitter and Facebook and do all the things – cherry pick the efforts that work best for you and your team. When you're invested in social media, you're more likely to market your services better and be more dedicated to populating the platform. You can always get the help you need from your DSO and find a dedicated employee who will carry out the reputation management aspect of marketing for you.
Add a Blog
Does your practice specialize in Invisalign or maybe sleep apnea treatment? Whatever your area of interest, if your patients aren't aware of this, a blog can help you get the word out. A targeted blog, where each post – or at least most of the posts – are about your specialty, position you as an expert.
Patients will feel comfortable coming to you with their questions and new patients will find you for consultations. All it takes is a few blog posts a month or maybe once a week to get you in a better position online. This also sets you up with ready content for any newsletters or emails.
Get to Know Your Patients
The goal is to communicate patients where they already are, and most people are on their phones. Rely on the resources that are at hand and talk to your patients about what they like to see online. You don't have to give out targeted surveys, but simply have conversations with your patients as they come in and out of your doors.
These informal communications will not only help you get to know your patients better, they'll love that you're interested in them (don't forget to talk about more than just smartphone usage). You will both benefit from the interactions, which will build good rapport for future procedures they might need to have done or want to have done to repair or upgrade their smiles. This is consultative sales training made easy.
Dental Marketing in 2023
If you are actively trying to elevate your dental marketing efforts in 2023, you're already winning. Just remember that you can't be all things to all people, so choose one or two areas where you operate best and get the support you need from Independence Dental DSO to keep you going along the way. Contact us today for assistance.