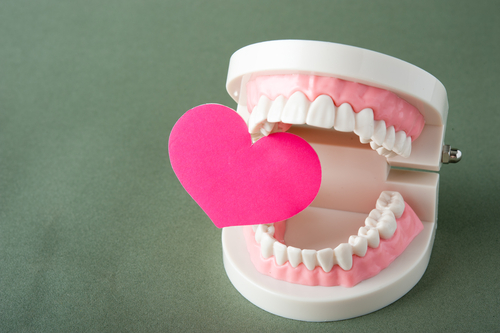 Many dentists with thriving practices reach a point where they want to make a change, breathe new life into their office, or alter how they spend their daily hours. Aligning with a DSO is one way to advance your dental practice and watch it take off, while earning time to do the things you love and maintain the staff and branding that you worked hard to establish. Here are just some of the reasons dental practices fall in love with the DSO model.
Outsource Time-Consuming Tasks
Bookkeeping and human resources are two essential elements of your dental practice. But do you have time to do these tasks yourself? Maybe you have multiple back-office employees working on these items but the work doesn't always get done efficiently or correctly, there's too much turnover and retaining employees is a struggle. You are left to wonder how to maintain your practice when there is internal chaos.
Outsourcing bookkeeping and human resources tasks to your DSO is one way to keep you chairside and in the thick of the work you love to do – treating patients. Fiscal management and hiring and retention require serious attention to detail, and that isn't work that should fall on any dentist's lap regularly. From payroll to accounts payable to tax prep to training new hires, outsourced bookkeeping and human resources support can't be beat.
Excellent Benefits from Vetted Dental Labs
You want to align yourself with the best dental lab possible, a lab that promises efficiency, excellent materials, and meticulous work. If your lab isn't doing their best, then no matter how well you do at bonding a restoration to a patient's tooth or placing veneers, there could be problems if the materials aren't great.
DSO's vet every dental lab they're aligned with so you can find the right place to work with yourself, a place that uses the materials you, offers reasonable rates, and has great communication. The dental labs recommended by your DSO are already thoroughly vetted and offers the perks you want, including preferred lab rates.
Customized Marketing Support
You may have a well-established roster of patients, but it is always important to keep courting people to the door of your dental practice. Customized marketing support gets the word out in ways that patients will actually find you. But you probably don't have time to post to social media, conduct email marketing campaigns, gather testimonials, or do video promotions. But guess what, your DSO does.
With help from your DSO, you'll develop the ideal marketing strategy for your demographics, your location, your areas of expertise, and the ways you want your practice to grow and stretch. You can have a practice growth plan that truly works and thrives.
What You Need When You Need It
From consultative sales training to the implementation of a sleep apnea therapy program, from a new website to persuasive blog posts, your alliance with a DSO like Independence Dental will deliver perks that reverberate through your entire dental practice. Find out if you're a good candidate for the DSO model and fall in love with your dental practice all over again. Contact Independence DSO today to get started.